VSA Nebraska Annual Retreat September 23-26 2019
Product Description
2019 Vibrational Sound Therapy Retreat
"Learn, Relax, and Rejuvenate"
September 23 to September 26, 2019
Nebraska City, Nebraska USA

We are so excited to announce our new location for the 2019 VSA Nebraska Retreat. For 2019 we have chosen to have our retreat at the world-renowned Lied Lodge(part of Arbor Day Farms, a National Historic Landmark and the home of Arbor Day) in Nebraska City where we will support the good work of tree planting, conservation, and stewardship around the globe. This retreat will also include optional tours of the new Silver Sky Imports warehouse with nearly 10,000 singing bowls and instruments.
Sleeping rooms onsite are sold out - please email us at vibrationalsound@gmail.com to be put on the waiting list
You can still attend and stay at a nearby hotel. Here are a couple nearby hotels. We have not stayed at either hotel so please do your own research before booking.
https://www.ihg.com/holidayinnexpress/hotels/us/en/nebraska-city/omanc/hoteldetail
https://www.bestwestern.com/en_US/book/nebraska-city/hotel-rooms/best-western-nebraska-city-inn/propertyCode.28064.html
When:
Start: September 23, 2019 Check in after 4:00 pm
We will also have a warehouse day for those who arrive early on the 23rd from 1:00 – 4:00 p.m. This warehouse day will be limited to 20 people. Sign ups will be required in advance.
End: September 26, 2019 Check out before 11:00 am
We will have another optional warehouse this day from 12:00 noon to 5:00 p.m. and will serve lunch and snacks at the warehouse this day as well. This warehouse day is limited to 30 people. Sign ups will be required in advance.
You may come late or leave early if you wish. However there will be no partial refunds. No day passes are available.
Location:
Lied Lodge and Conference Center
2700 Sylvan Rd
Nebraska City, NE 68410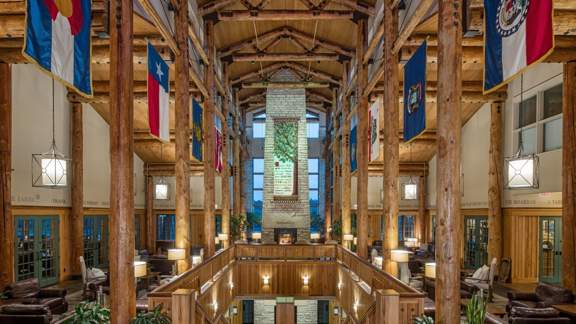 Cost:

**only five rooms left**
$950 per person Single room onsite at Lied Lodge, includes all retreat activities and meals.
$800 per person Double room onsite at Lied Lodge, includes all retreat activities and meals
(Please inform us who you would like to share a room with or we can send you a list of those looking for roommates)
$600* per person Offsite lodging, retreat activities, food, and drinks at Lied Lodge only


To reserve your spot you must put down a $100 deposit. Balance must be paid by June 15, 2019 for regular pricing.

All payments are refundable before June 15, 2019. After June 15, 2019 there will be no refunds of any payments or deposits. There are no exceptions.
Who:
All VSA graduates may attend. The conference itself is not open to those outside the VSA, except for 1 partner or friend. Every attendee may invite someone but they must stay at the conference center and pay the normal rates for the retreat.
If you have a partner who does not want to attend the retreat but wants to come to Nebraska, you must both stay offsite if staying together. Only those participating in the retreat may stay onsite.
What:
Everything during the retreat is included except for your transportation to and from the retreat center. Included in the price is lodging for single or double occupancy, all meals, speakers, transportation to the singing bowl warehouse on day 2 and day 3 (you will be responsible for your own transportation if going to the warehouse on day 1 or day 4), and all activities during the retreat.
Activities:
-This retreat will be a mix of socializing, relaxing, and learning
-Warehouse tour and shopping days. You will need to sign up for these as we are limiting the number of people per visit:
September 23rd 12-4 pm (Transportation not provided)
September 24th 6:30-9 pm (Transportation from the retreat center provided)

September 25th 6:30-9 pm (Transportation from the retreat center provided)
September 26th 12-4 pm (Transportation not provided)
-Business and promotion ideas
-Hands-on practice with old and new techniques with other practitioners
-Group discussions on techniques, clients, contraindications, and new ideas
-Just like last year it will be a lot of fun and include plenty of new education
-The Lied Lodge also has an on-site spa
Lodging:
Rooms at the Lied Lodge include luxurious bedding, soothing nature-inspired décor, and scenic views, as well as an ensuite bathroom, coffee maker, mini fridge. Rustic touches of Douglas fir timbers and cedar-lined ceilings create a nature-inspired feel. Your room will offer stunning views of either the nine-acre hazelnut orchard or the front arboretum.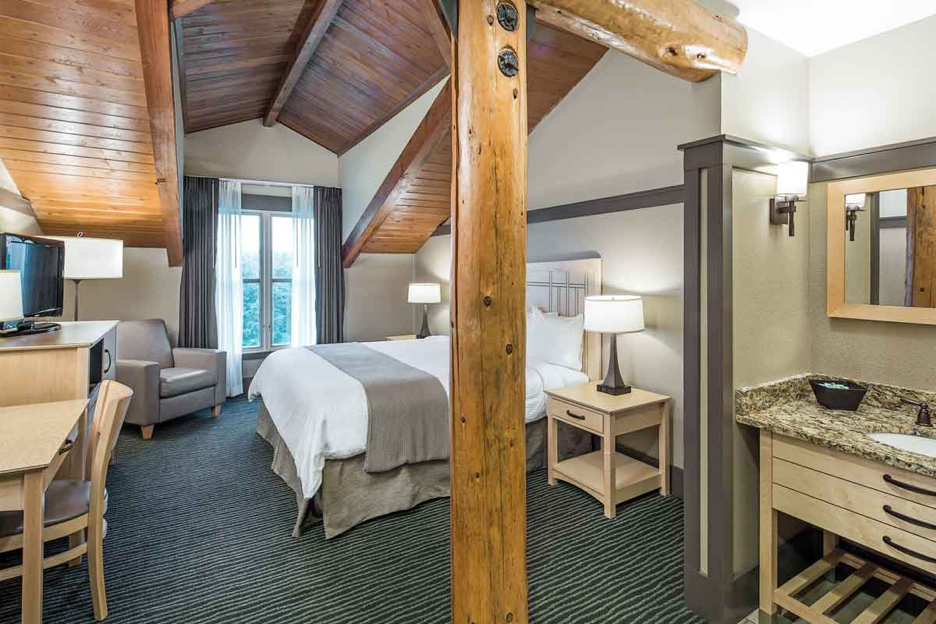 Meals:
All meals are included during the retreat:
September 23 Dinner
September 24 Breakfast, Lunch, and Dinner
September 25 Breakfast, Lunch, and Dinner
September 26 Breakfast

*Please inform us if you have any food allergies or dietary restrictions so that we may inform the chef for you.
Travel:
Air Travel and transportation to the retreat is not included. Nebraska City is located southeast of Lincoln and directly south of Omaha. The Lied Lodge is about 47 miles from the Omaha airport (OMA) and about 54 miles from the Lincoln airport (LNK).
There is a shuttle service you can take from the airports. You must reserve this service ahead of time before your arrival date directly with OmaLink. Please have your flight information handy as they will require this information in order to book your shuttle.
OMALiNK
https://www.omalink.com/
(402) 475-5465
Uber and Lyft are both also available in Nebraska.
Email or call with questions to VibrationalSound@gmail.com or 402-875-5280
Find Similar Products by Category